The Participation and Engagement Group (PEG) has been established to support and develop safeguarding multi-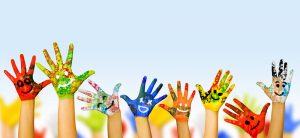 agency working.    The PEG  consists of non-statutory members who reflect the community and voluntary sector, emergency services, religious communities, seldom heard groups, and Plymouth Partnerships. The PEG will flex in accordance with local and national themes and intelligence, providing increased capacity to multi-agency working, whilst retaining lean governance with clear scope and focus. The PEG provides an open forum for consultation, discussion, recommendation, challenge and participation in quality assurance processes. Affiliated Partners  have an open invite to attend all PEG Events. The Independent Chair and relevant Board Member(s) together with the Safeguarding Board Manager will be present at all PEG Events, together with a member of one of the key agencies, e.g. health, police, local authority.
Hear from members of the Group with their thoughts on safeguarding here
We would welcome any of our non-statutory safeguarding organisations to make contact with and form part of the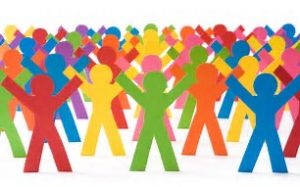 PEG.     It this local engagement which is significant in improving our children's services and provide professional curiosity and challenge of each other.      Should you wish to be involved please contact the Business Manager on 01752 306018 or at Tracey.Watkinson@plymouth.gov.uk.
For meeting dates, times and venues please see the Board Meeting Calendar.